An Auburn University student organization dedicated to the advancement of minorities in aviation and aerospace careers is showing the community that aviation students aren't just good at flying planes. They're also good people. 
For the last two years, the Organization of Black Aerospace Professionals, or OBAP, has been working hard to develop relationships with aviation and aerospace professionals, and with community organizations in need of help.
"I'm so proud of the organization's growth," OBAP President Asia Anchrum said. "We have definitely been a staple in the community by providing a presence for minorities from the aviation industry."
Auburn University's OBAP chapter was founded in 2019. OBAP itself was founded in 1976 to increase diversity and inclusiveness throughout the aviation and aerospace industry. Data from the U.S. Bureau of Labor Statistics shows that, as of last year, less than 3 percent of U.S. commercial pilots are African American, fewer than 7 percent are Hispanic or Latino, and a little more than 4 percent are Asian.
"It's important that we create a good base and community here for the African American pilots that we have because we want them to be successful and to go on," said Stephen Barlow, OBAP outreach coordinator.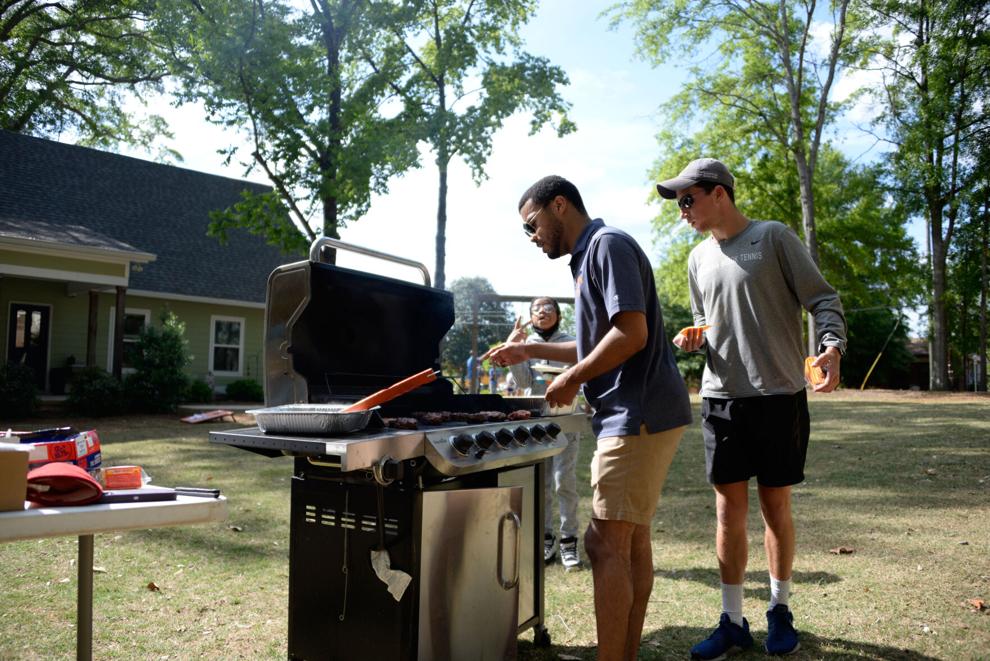 The organization is made up of about 25 students of different ethnicities studying professional flight or aviation management, not just African Americans.
"Any color and creed, we really don't care as long as you believe in OBAP's mission," Barlow said. "That is mostly, in short, in helping people and developing your members. That's all that matters."
OBAP provides students with professional development and networking opportunities by bringing in guest speakers from different airlines and arranging panels with alumni working in the industry.
One of those panels took place around the start of the coronavirus pandemic, and included alumni working for United Airlines, Delta Air Lines, American Airlines and FedEx.
The students were able to ask questions and get opinions on whether the pandemic would limit job opportunities for them in the future, as fewer people were flying due to pandemic-related travel restrictions. 
The professionals advised them to focus on strengthening their resumes so they would be better prepared to apply for jobs when the airlines bounced back.
"It was a really big success because there was a lot of uncertainty," said Barlow, a professional flight major.
OBAP also emphasizes community outreach and volunteering because volunteering shows airlines that their future employees care about people. 
"Everybody usually can learn how to fly, those hard skills, given enough time. But not everybody has the soft skills and learns to truly care about people," Barlow said.
The students have volunteered at nonprofits such as Our House and Advancing Adolescents. Our House provides outreach to families and children in Ridgecrest Apartments of Auburn Public Housing. Advancing Adolescents mentors youth in the community.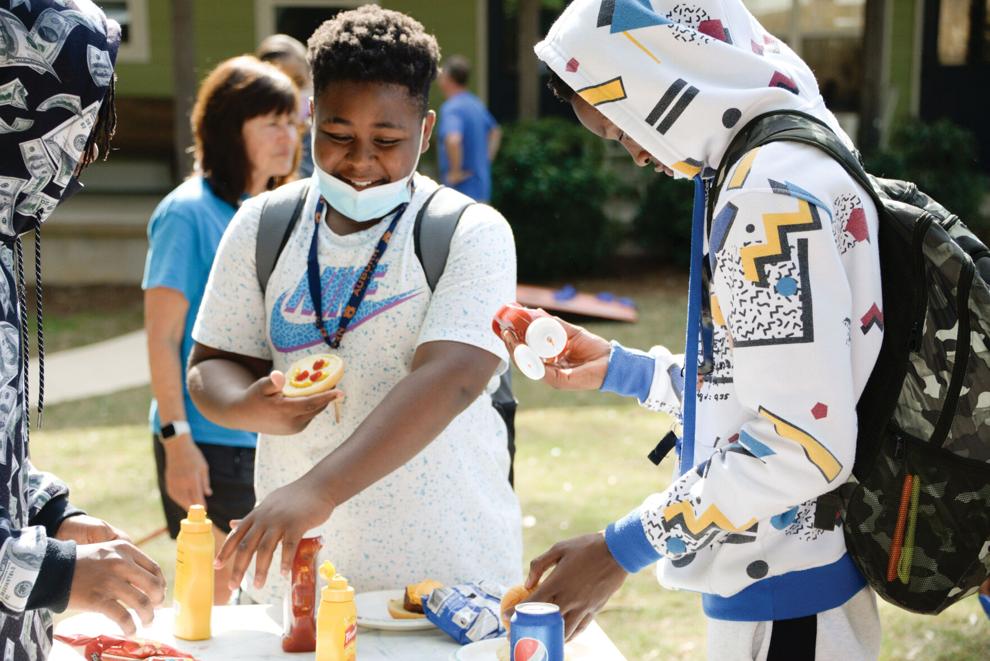 Rene Waldrop, director of Our House, said it's good for the children to interact with positive role models from the university, in particular African American students. Her organization primarily serves the African American community. 
The OBAP students buy hamburgers and hotdogs and grill them for the children. Sometimes, they talk with them about aviation. They also bring them goodies, like stickers.
"It's encouraging to see young people who are pursuing professional careers who want to share their excitement about that," Waldrop said.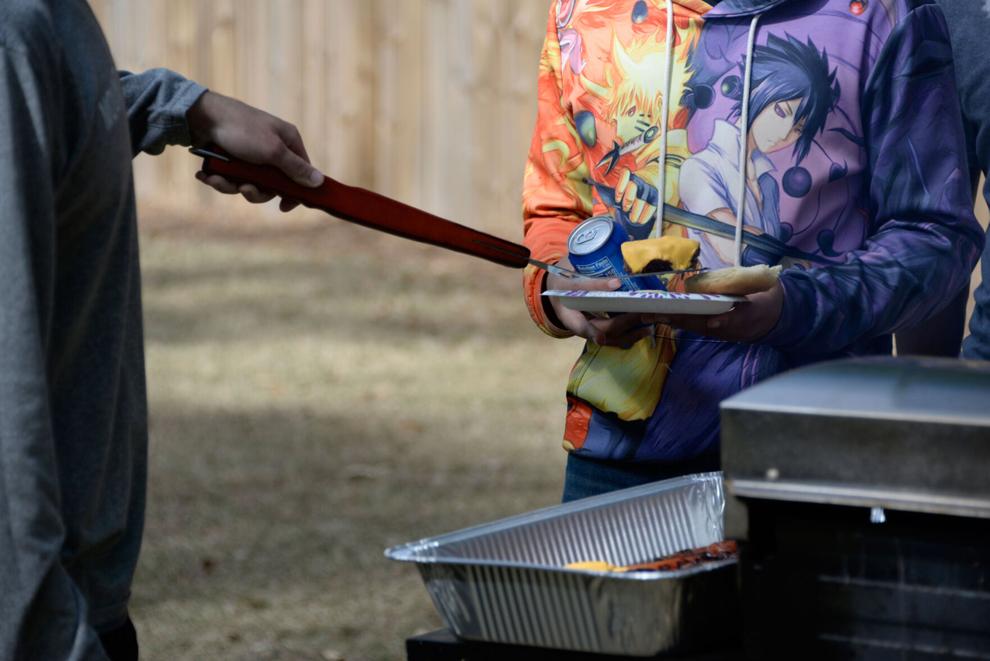 Christian Reese, executive vice president of Advancing Adolescents, said the majority of children mentored by the nonprofit had never been on a plane nor met a pilot. 
"Specifically for our mentoring program, OBAP's engagement provides a tangible example of success for our kids," Reese said.
Barlow said he is grateful for the opportunities he has been provided, and wants to let children know that they too can follow their dreams. That's why he thinks volunteering is important. He will take over as OBAP president in the fall, as Anchrum is graduating this year.
"I see how lucky I am and I really just want to pass some portion of that on, help a kid see their dream," Barlow said. "Maybe become a pilot, or maybe it's something else. A lot of the things that we tell these kids, that we work around, are applicable to all jobs."
Auburn University has many professional development organizations, but OBAP is one of the best, Anchrum said.
"OBAP provides scholarships and opportunities for community outreach and just great mentorship," Anchrum said.